Welcome to
Coro

Cricket

Established in 1862, Coromandel Cricket Club has been a mainstay of sporting and social activity in the Blackwood and Coromandel Valley districts for nearly 150 years.

Currently fielding 3 senior teams and multiple junior teams, Coro caters to a range of cricketing abilities and backgrounds, from those with Grade cricket experience to those who are still learning the game.

Junior Cricket
Come and learn to love cricket with qualified coaches at Coromandel Cricket Club.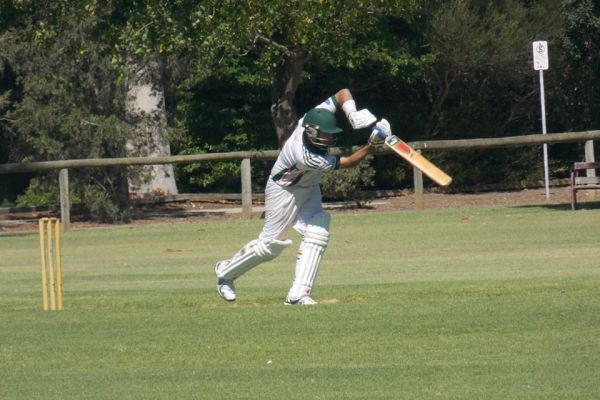 CoroCricket Sponsors
A big thank you to all of our great sponsors. We appreciate everything you do to support our club.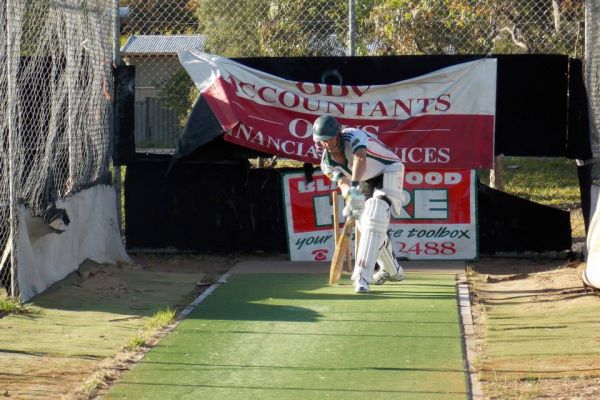 2018/2019 season
It's getting warmer.. well it will be soon. Time to start thinking about cricket pre-season.